Zedzug Pest Control Service Winnipeg - (204) 808-1244
Winnipeg Pest Heat Treatments
ONE-TIME EXTERMINATION
We use specialized equipment to heat the entire space to 50 degrees Celsius. The heat reaches the pests hiding places and kills all stages of life including eggs in 8 hours or less. Heat treatments are proven effective and safe for the whole family.
DISCREET SERVICE
You'll notice we have no pictures or words stating "pest control" on any of our shirts, equipment, or vehicles. We understand that an infestation can leave a negative impression and your reputation is our primary concern.
FULL SERVICE PEST REMOVAL
We offer you an environmentally friendly, non-toxic, chemical free heat application pest treatment that can be applied to specific areas or entire structures. Services offered for homes, restaurants, hospitals, hotels, warehouses, office spaces, schools and more.
COMPETITIVE PRICES
We want to help you solve your pest problems today and we are eager to earn your business. We offer you free inspections, a free quote, and will beat any competitors quoted price by 10%. You also have peace of mind with our one year warranty.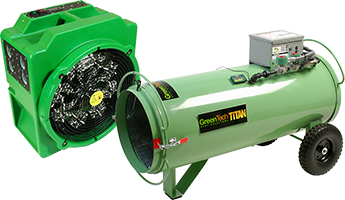 ABOUT OUR HEAT TREATMENTS
Our Pest Control Heat Treatment (also called thermal or heat remediation) Is The Most Effective Way To Kill Pests and Their Eggs
Kills all life stages of insect - adults, nymphs, and eggs - all in a single heat treatment
Extreme heat is a non-toxic, non-chemical pest control method that penetrates wall cavities, mattresses and other hard to reach areas
There is no odor, in fact the high heat will eliminate any typical household odors like smoke, mold/mildew, food, and pet odors
Fast - guaranteed* treatment within 24 hours, however most treatments only need anywhere from 4-8 hours to complete, depending on size of your treatment area
No damage to your valued contents in a properly prepared pest infested room
With heat, there is no need to throw away your bed or furniture, we can treat most items and save you from buying new
A pest control system that works on ALL invading insects and rodents
Winnipeg and Area Pest Control Heat Treatment Service Location Near You
We travel to your property from the location that is nearest to you. Please select the city that is the closest to you, and we will send someone out to help immediately. Not sure which location you should choose? Just give us a call on our toll free number and we will help you find the right service location for your area.
We will travel to you if you live in or nearby any of these communities listed below.
Now offering pest control services in Beausejour, Brooklands, Domain, Dufresne, East Kildonan, Grosse Isle, Kildonan, La Salle, Osborne, Otterburne, Ross, Saint Andrews, Saint Boniface, Saint Genevieve Station, Saint James, Saint Vital, Sainte Anne-des-chenes, Sainte Genevieve, Sainte-anne, Selkirk, Steinbach, Stonewall, Stony Mountain, Transcona, Tuxedo, Tyndall, Vivian, Vivian Station, West Kildonan, Winnipeg and surrounding areas.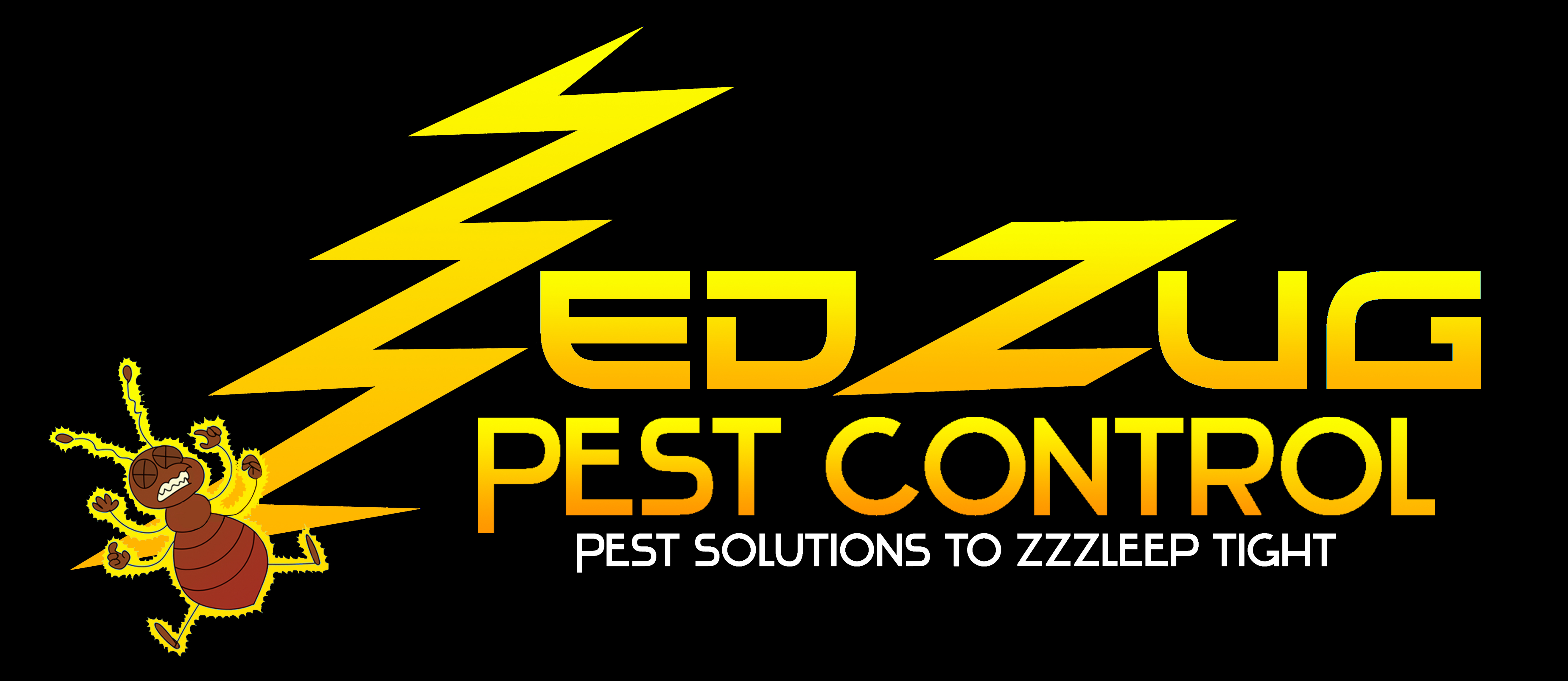 Zedzug Pest Control Winnipeg
Winnipeg Fun Facts
About Winnipeg MB
Winnipeg Fun Facts
Winnipeg MB is located between Assiniboine and Red Rivers, about 70 miles from the Canadian-Us boarder. Winnipeg population is approximately 782,640 as of July 2014. The city has various fun and interesting facts worth knowing.
Winnipeg is North America's first city to adopt 9-9-9, a centralized emergency number, prior to its implementation in London, England. It became the first emergency number to be adopted by the whole world prior to its alteration to 9-1-1. It is known widely as the coldest and windiest area in North America.
Winnipeg MB has the highest number of restaurants per capita in Canada. During winters, the city is home to the longest natural-occurring skating trail in the worlds Guinness records. Ice skaters can skate and later warm up in the warming huts along the Red River.
Winnipeg Neighborhoods
According to the Winnipeg city map, Winnipeg has 237 neighborhoods, best described as community of communities. 187 out of the 237 neighborhoods are residential while others industrial neighborhoods. One of the top neighborhoods is Charleswood, an area with a good reputation and safety.
The city has both new and old buildings, an excellent bus service and mom-and-pops shops and restaurants. R17 is an interesting place to visit. It is situated 45 minutes drive from the city centre and grows at a fast rate. R17 has houses with old models of the 70s and 80s and is massive, leaving ample parking space.
Visit R19 located along the shores of Lake Winnipeg. Numerous cottages for holidays and beautiful scenery at Westdale are ideal for honeymoon and vacationers. The community also offers close proximity to transit lines and stores. New housing in this neighborhood is spectacular and affordable to all, especially new homeowners.
Fort Rogue and North Hill Parks's popularity has grown over the past years. Although most of the homes were custom built in the 1990s and 1980s, each is different due to the mature trees used.
Winnipeg Events and Attractions
Winnipeg Canada weather is appropriate for events and the city has many attractions. The city has a lot of things to do, providing opportunity in all the weather seasons. For example, during winter, visit the Forks to rent skates and glide down to the Assiniboine Rivers with friends and family.
Take photos and videos in the warm huts that have been celebrated over the years in most popular publications such as the New York Times. Festival Du Voyageur is a must event to attend; it takes place every February. It involves 10 days of endless live music, dancing, ice sculpture and French food tasting not to miss.
Visit Winnipeg MB's official website for upcoming events so you don't miss out on any. Snowshoe, ice fish, birding and hiking programs are offered at the Fort Whyte Alive with a restaurant. All the ingredients used in recipes are from the Fort Whyte farms. Experience the unique change in taste of different food menus.
Outlet Collection Winnipeg, Ice Castles at Park Canada Place, Thermea Spa and Casinos of Winnipeg offer exceptional winter activities for everyone. Visit the Manitoba Museum, the Royal Canadian Mint or the Forks Natural Historic Site to explore nature and the historical sites during other seasons.
Contact us to find out more about Winnipeg MB in Canada for top sites to visit on your next vacation