Heat Treatment For BedBugs
Why Heat Treatment For Bed Bugs Work So Well
Bedbug infestations are one of the hardest pests to get rid of and one of the worst infestations that your family could have.
Just like mosquito bites, Bedbug bites are irritating and can even be dangerous to those who are allergic.
Many bedbug exterminators use a variety of chemicals that can be quite expensive and more often, don't work very well. Bedbugs are difficult to treat with chemicals because they are so hard to find and have developed a really high resistance to most pesticides.
Bedbugs Like To Hide In Unseen Spots
Like the seams of chairs and couches, between cushions, in the folds of curtains, in bed frames and box springs. They are also known to hide in baseboards, box springs, dresser drawers, electrical outlets, computers, electronics, loose wall paper seams, in wall cracks, in the corners of rooms, even inside untouched books and magazines.
To be effective, most chemical treatments need to be applied in direct contact with bedbugs to kill them. Since most pesticides in chemical treatments cannot kill bed bug eggs effectively and sometimes can not kill bedbugs either. This explains why many pest control companies that use pesticide to treat bedbugs have to come back every few weeks to re-apply more toxic pesticides. Who would want MORE harmful pesticides around their family and pets?
Expert Bedbug High Heat Treatment Method
Our expert bedbug high heat treatment method, is your most effective and family safe way to treat bedbug infestations. We use specialized heaters, to heat the entire house to 50°C (122°F) for several hours. We use several industrial fans to make the house just like a convection oven, which helps to get the high heat into all the nooks and crevices that bedbugs like to hide in. Bedbugs will die within 20 minutes if exposed to 48°C (118°F). Bed bug eggs must be exposed to 48°C (118°F) for 90 minutes to reach 100% mortality.
The heat penetrates deep into walls, furniture, bedding, and clothes. We make sure to heat all parts of the house properly and thoroughly. Other companies doing heat treatments do such a poor job that they need to use pesticides with all their heat treatments. At Zedzug Pest Control, we avoid chemicals by doing a thorough job with heating. Zedzug Pest Control uses as many specialized heating systems and fans required to complete the job as safely and quickly as possible, most jobs only take one day!
Best Bedbug Pest Control Warranty In The Industry
Zedzug Pest Control also has the best bedbug pest control warranty in the industry! We offer you a written warranty* that you will be bedbug free, or we will come back to retreat with heat.
*Some conditions apply, please contact us for more information.
A heat treatment will usually take the best part of a day based on a residential property and longer for larger commercial properties and hotels. Heat treatments can be carried out in a room with people still working/ living there, there is no down time! This is excellent for hotels, and busy commercial properties, and residential homes.
How Do Zedzug Thermal Treatments Work?
After a thorough free bed bug inspection, we determine the best approach to your unique situation. We determine what contents are safe to leave in the space being heat treated. The items prone to heat are inspected and removed from the area. We then deploy our specialized thermal remediation equipment, and monitor the process for the duration of the treatment time. We want you to be fully satisfied with our bedbug heat treatment and follow-up 2 weeks later to monitor for any possible bedbug activity.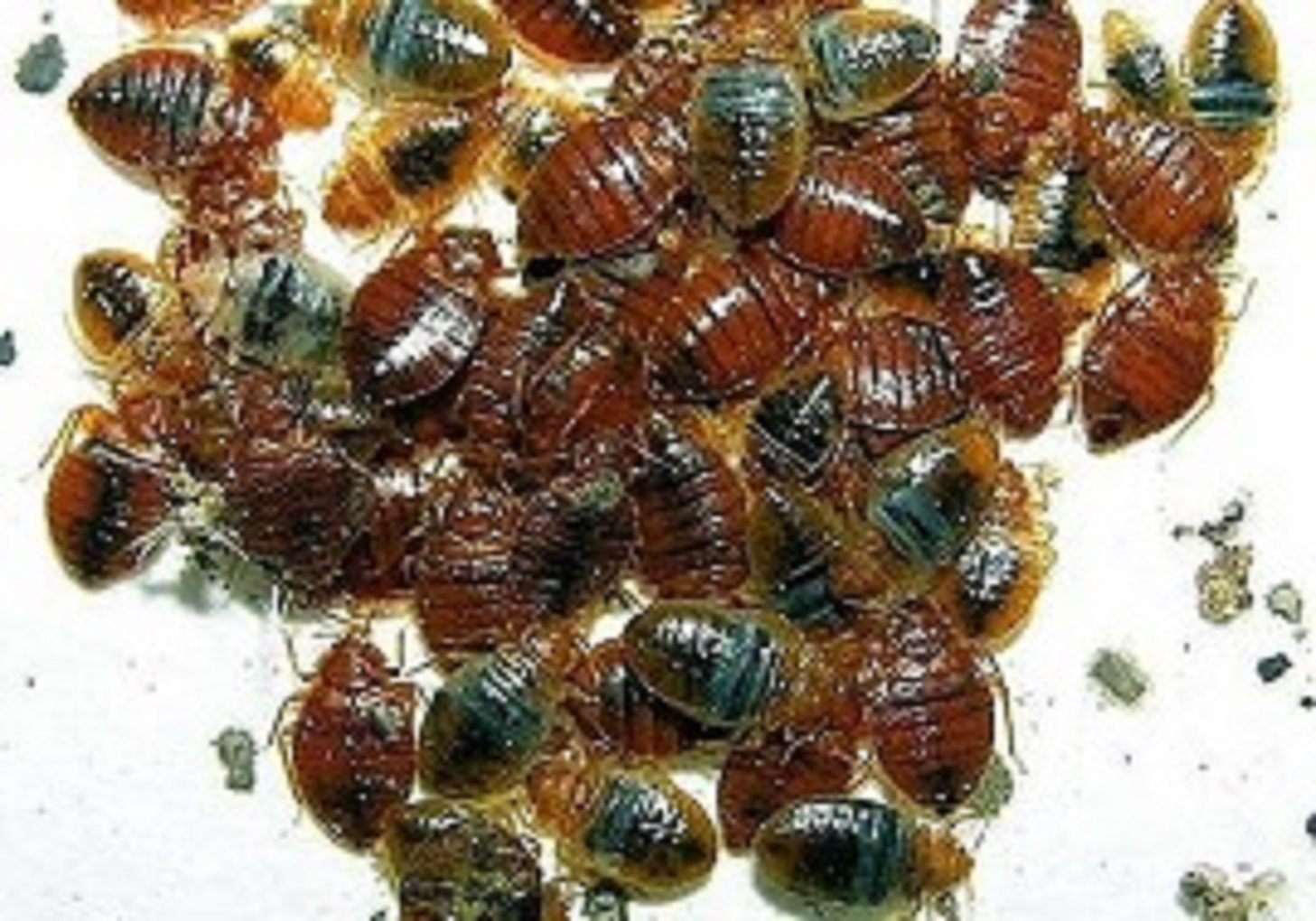 Edmonton Alberta Pest Control
Calgary Alberta Pest Control
Victoria BC Pest Management Services
Vancouver British Columbia Pest Control Service
Saskatoon SK Pest Control Service
Regina Sask Pest Control Services
Winnipeg Manitoba Pest Control
Thunder Bay Ontario pest removal service
London Ontario Pest extermination
Windsor ON Pest Removal Service
Toronto Ontario Pest heat treatments
Ottawa Ontario Pest heat treatments
Quebec QC Pest Control
Montreal QC Pest management
Halifax Nova Scotia pest management and removal
Fredericton New Brunswick Pest removal and control
St-John Newfouldland pest control services
Find A Pest Heat Treatment Service Location Near You
Your recommended pest control company will travel to your property from the location that is nearest to you. Please select the province and city that is the closest to you, and we will send someone out to help immediately. Not sure which location you should choose? Just give us a call on our toll free number and we will help you find the right service location for your area.
Pest Control Heat Treatments Are Now Available In These Provinces:
INDUSTRY BEST WRITTEN GUARANTEE*
We accept all credit and debit cards!